For today a strike was announced to affect also the Stuttgart Airport… so sleep was not so well, and also very short. Got up at 3:00 for departure at 5:50. Then at the airport everything was quiet and we arrived in Palma around 7:50 as planned to get our bus transfer at 9 to Can Picafort.
… But what… Started to rain heavily!?!? Whats that?
Well, around 12 it stopped again and with the sun coming out, the streets were soon drying up.
With that, on to Cala Sant Vincenç…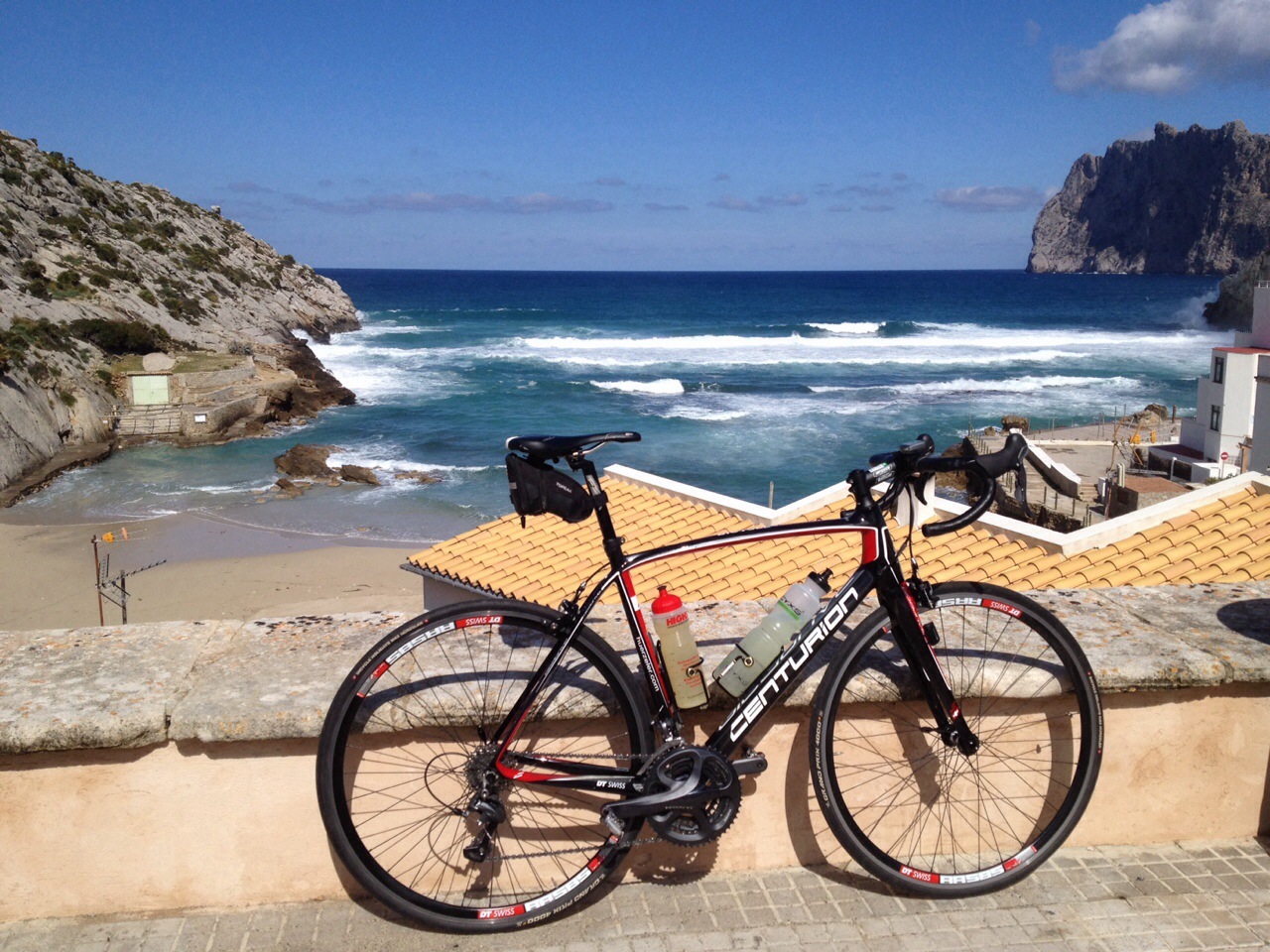 Our standard starter tour, today with 87km, 630m altitude and 24,5 km/h average speed.